Clear communications lead to better business results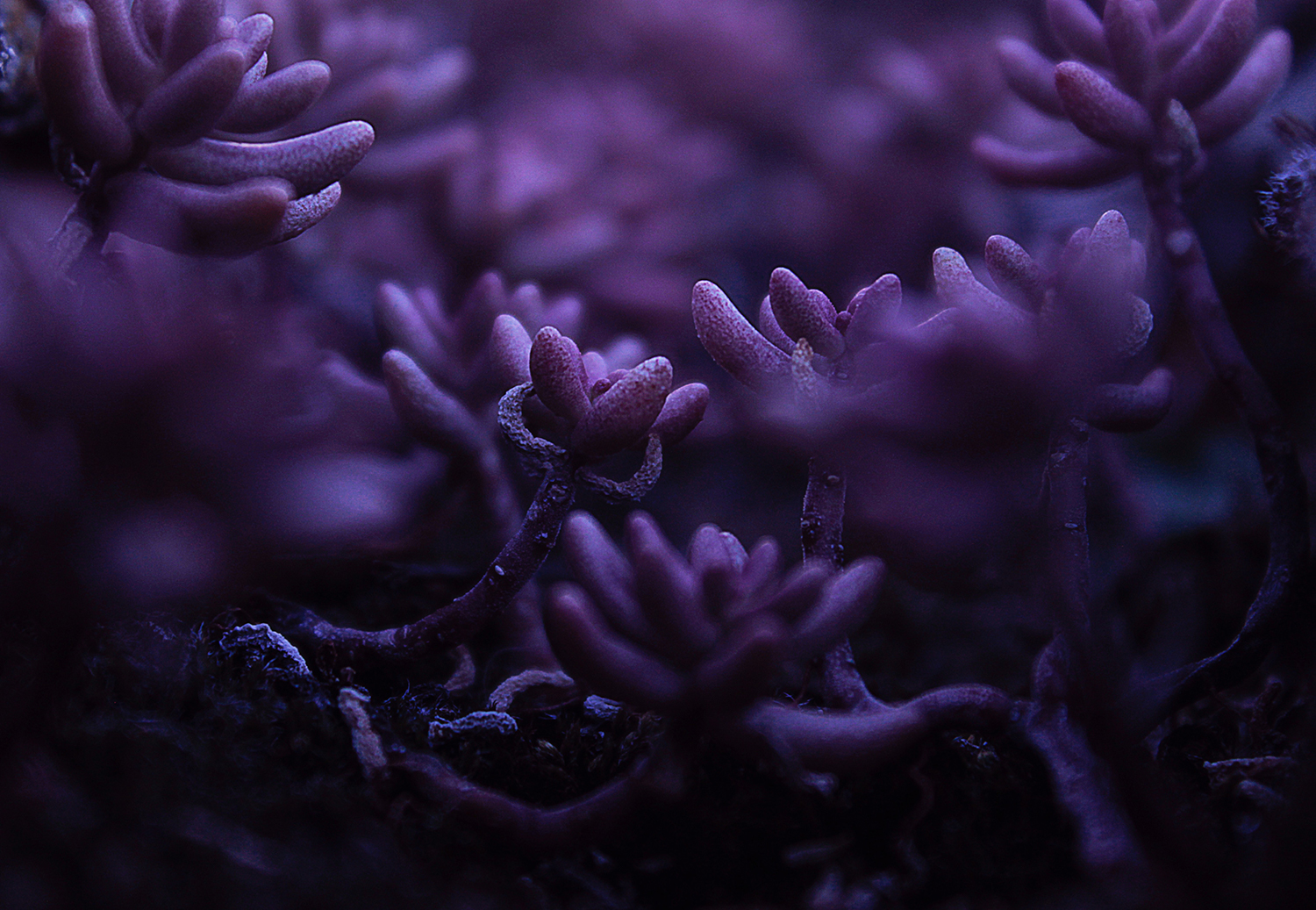 At Ziggy Consultancy we help you achieve the right balance of clarity, meaning and cut-through so you get the right message to the right people at the right time.
"Communication is at the very core of our society.
That's what makes us human"
Jan Koum (founder of Whatsapp)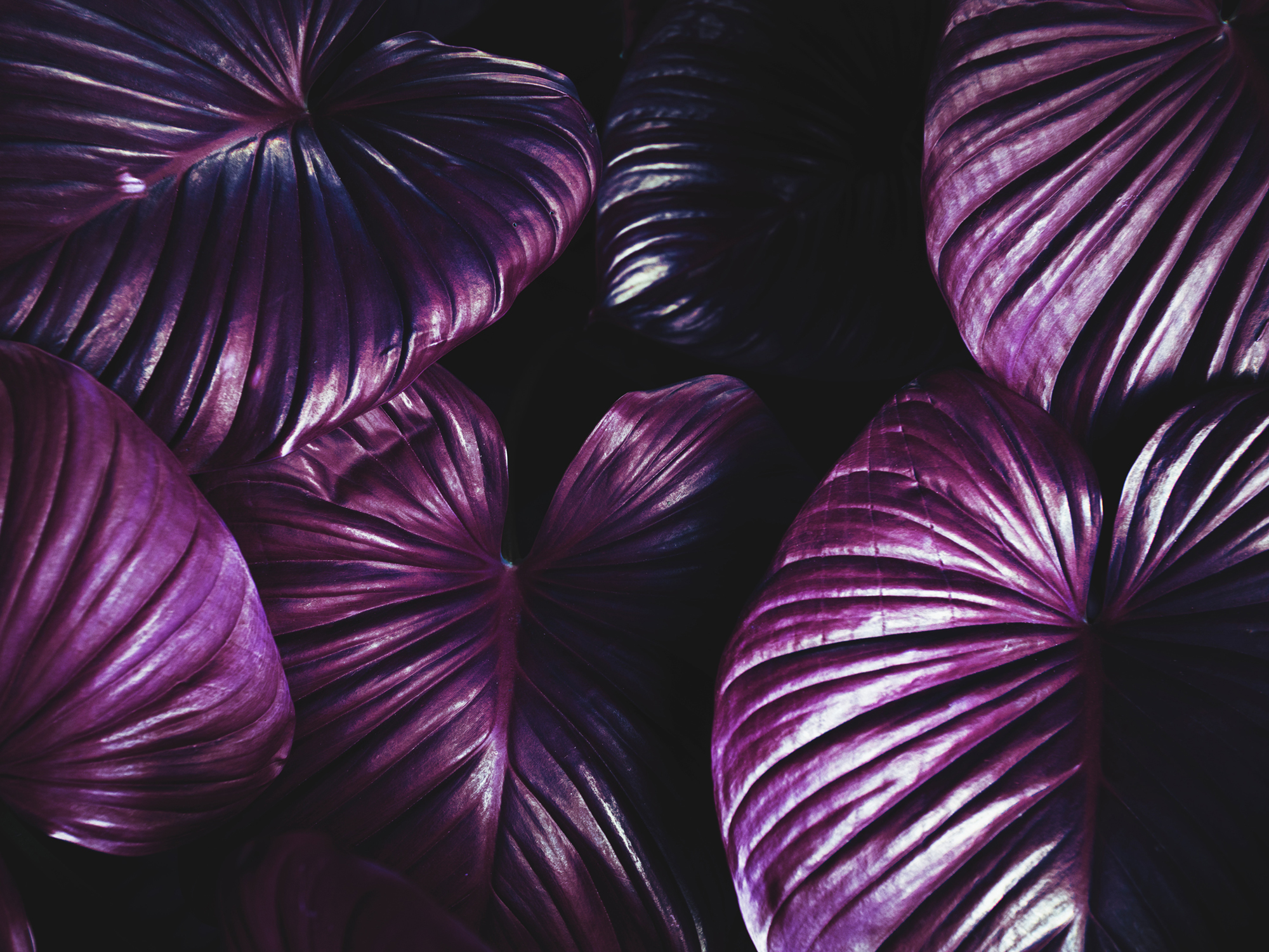 Good communications undoubtedly lead to better business results – whether you are a brand, a budding entrepreneur, a charity or a business looking to develop its higher purpose.
But we are all suffering from communication overload as not only are we are bombarded with up to 10,000 messages a day, but the human attention span has shortened from 12 seconds to 8 seconds in little under a decade.
Your customers are being swamped; not just by the sheer volume of messages but also the mountains of jargon and "sector speak" that obscures what the sender is trying to say.
Ziggy Consultancy helps clients cut through the noise and connect more efficiently with their target audiences.
We do this by developing engaging propositions, meaningful messaging and creative work. So whether you need to articulate your key message or offering, develop your brand strategy and business development plans, set up good practices or mentor your teams, Ziggy will be with you all the way; helping you to get your voice heard and achieve the results you want.
"The single biggest problem in communications
is the illusion that it has taken place"
George Bernard Shaw
Collaboration
Ziggy Consultancy is all about collaboration: with clients, of course, and we also collaborate with the best partners in the field:
We are proud to work with award-winning creatives as part of the communications collective Tiny Industry tinyindustry.com, providing cutting-edge branding, creative and design.
Sonia is also an Associate of Profit with Purpose profitwithpurpose.co.uk which specialises in bridging the middle ground that lies between the business and the not-for-profit sectors; adding value to business with an aligned, sustainable social purpose and clear communications strategy, and helping charities to engage more effectively with business.
communication is meaningless
without clarity and cut-through
.03
SONIA SHETA - ziggy founder
Sonia is a communications professional with a proven track record of developing and implementing successful strategy and activity, working with businesses of all sizes and sectors, as well as with non-profit organisations.
Her background is in advertising where she spent over 25 years creating award-winning, effective communications and campaigns. She was trained by the best at Saatchi & Saatchi, then went on to management roles in other top agencies such as WCRS, The Gate and McCann, working with clients as diverse as P&G, Orange, Sara Lee, NS&I (Premium Bonds) Government Communications, National Accident Helpline, British Sugar and Zurich.
As well as working with brands and entrepreneurs she is currently using her extensive business experience to help charities and businesses communicate more effectively; working in that middle space between the two sectors, developing partnerships to fulfill both sustainable funding and social purpose objectives.
Sonia's approach is simple, direct, collaborative, personal and effective.
"Sonia was Client Services Director on our business for 11 years and led the Agency team in a true spirit of partnership and mutual respect. We greatly valued her contribution and strategic insight, as well as her commitment, enthusiasm and understanding of our business needs. On a personal level
she's great fun with a wicked sense of humour."
Anna D'Arcy, Former client: Head of Retail Sales, National Savings & Investments
Business experience includes working with:
Government Communications via Central Office of Information
Procter & Gamble (Pampers & Flash)
Orange
Aristoc
Camelot (The National Lottery)
Sara Lee (Radox, Sanex, Badedas, Matey, Kiwi)
National Savings & Investments (Premium Bonds)
National Accident Helpline
British Sugar (Crusha, Ryvita, Silver Spoon, Billingtons)
Zurich
Suffolk County Council
The Panoply
"SONIA was Client Services Director on a one of my key pieces of business. She is a strong ally to a client, understanding the internal and external pressures they are subject to, intuitively understanding what support is needed. Sonia is a great team leader, very good at managing creative people and makes sure work is delivered. In summary she is one of the best Client Directors I have worked with."
Martin Humphreys, Former client : Central Office of Information
Charity sector
There is an increasing need for businesses and charities to work together: businesses are finding it more and more important to deliver purpose beyond profit; to realize their vision for the future, maximize their social impact and attract and retain employees, and at the same time charities need to partner with visionary businesses in order to help fulfill their mission.
Ziggy Consultancy works to bridge the gap between these two sectors by applying business knowledge and experience to help non-profits communicate more effectively with companies, including:
Ambition
V*Inspired
EISF
Invincible Me
"Sonia has recently supported us with the development of the commercial partnership sales approach offer at V*inspired, she was professional, dedicated and a pleasure to work with. I'd recommend her to those who need support with promoting their commercial offer and sales development."
Jessica Taplin, CEO V*Inspired : the volunteering Charity
If you'd like to find out how Ziggy could help you and your organisation then get in touch.